Places To Eat in Hokitka
The West Coast is renowned for its wildness, and its eating places live up to this. Whether you're looking to dine in or take out and enjoy back at the lodge, Hokitika eateries have you covered.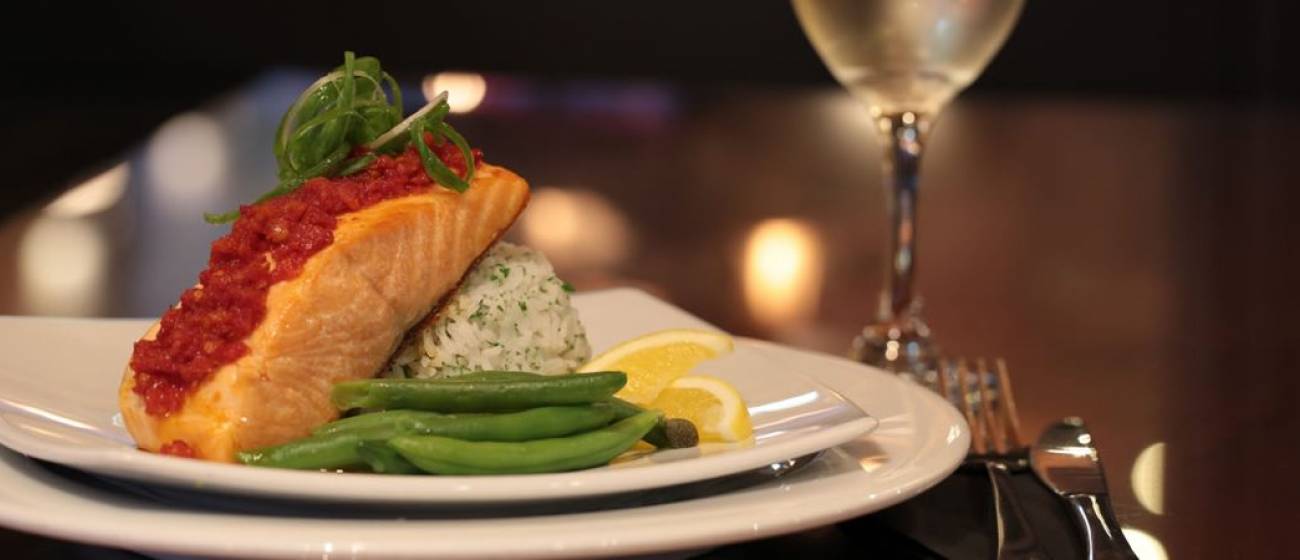 Stumpers Bar and Restaurant
Whether you're looking for a light snack over a drink with friends or a delicious homemade meal with family, Stumpers Bar and Restaurant has you covered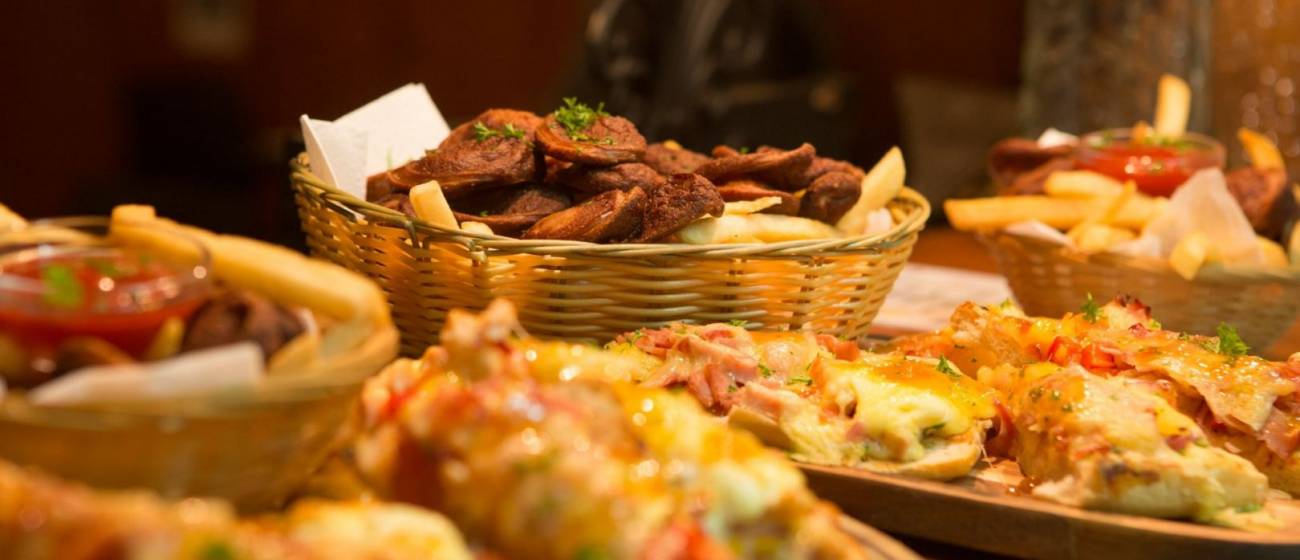 Railway Hotel
In the middle of town, you'll find the Railway hotel just next to the clock tower. Take in the atmosphere over a drink or enjoy a bite to eat over a drink.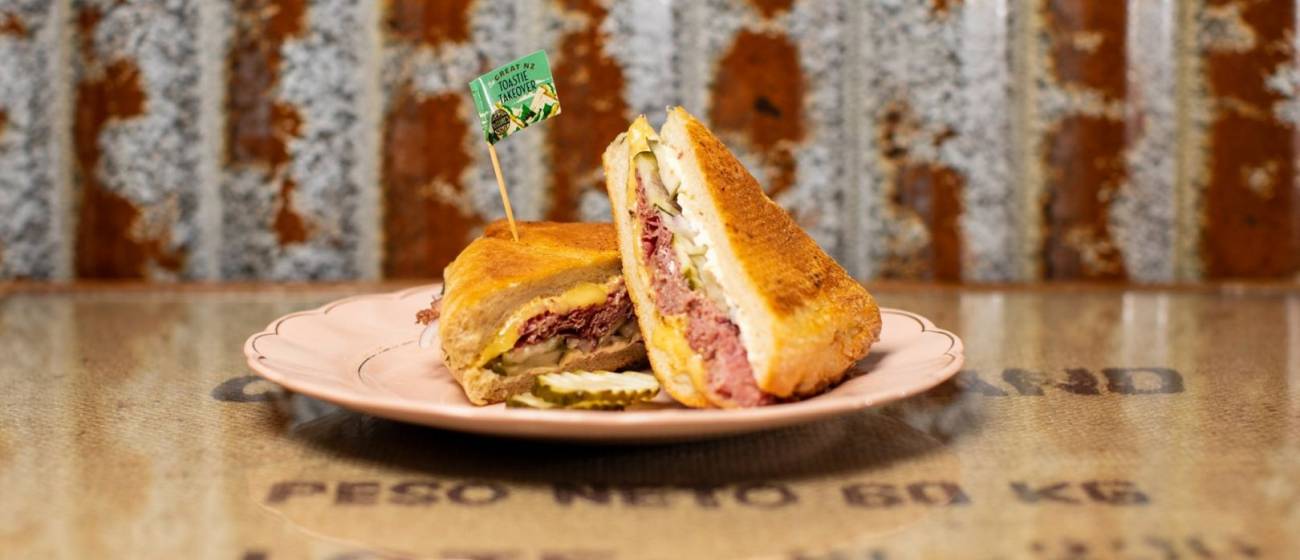 Hokitika sandwich company
The best sandwiches on the West Coast can be found at the Hokitika Sandwich company.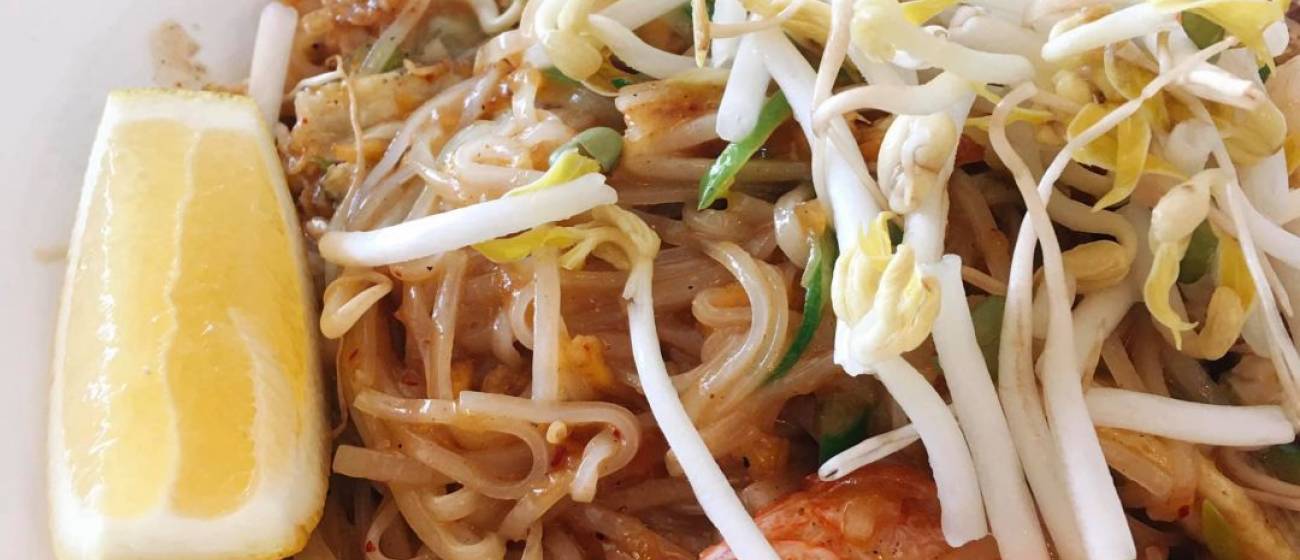 Korath Thai Cuisine
No matter where you are in the world, Thai is always a must. Korath Thai is world-famous in Hokitika.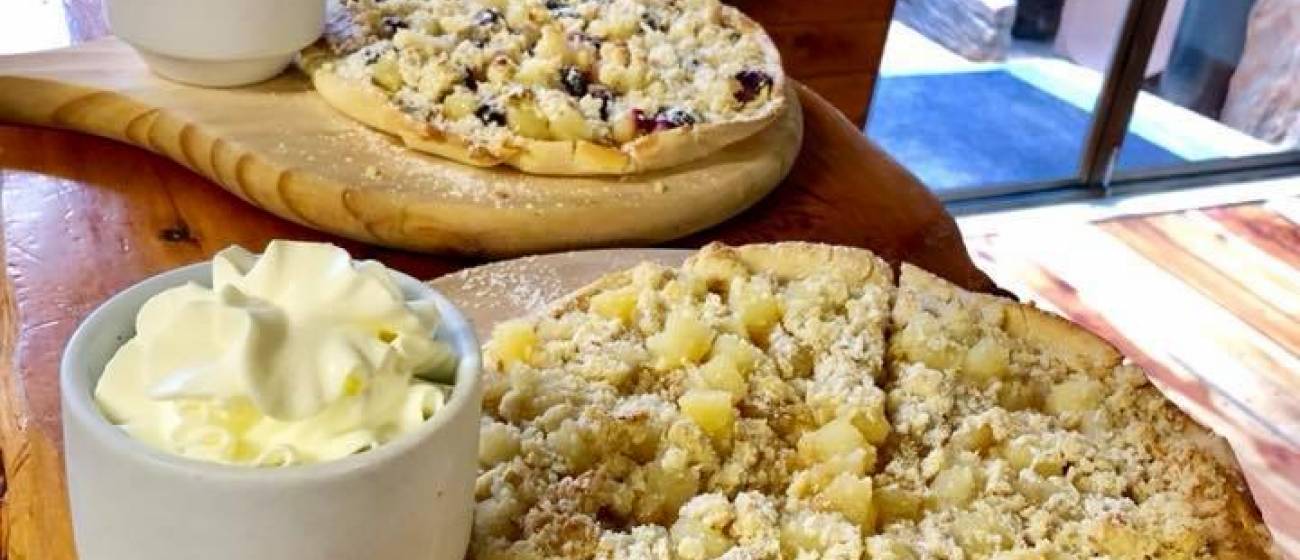 Fat Pipi's Pizza
The best pizza in town can be found here at Fat Pipis. Dine-in or takeaway to experience the locals favourite.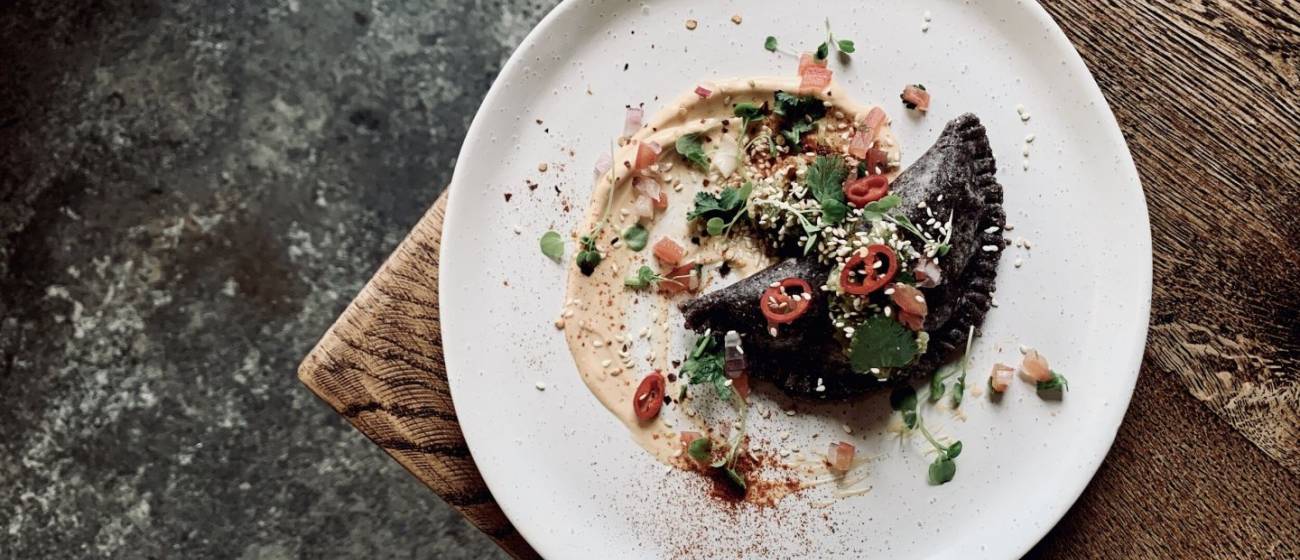 Gatherer
At Gatherer you can enjoy a cold beverage without the guilt with their healthy plant-based menu
What our other guests had to say
Friendly and welcoming hosts who made sure we had everything we needed. Room was exceptionally clean and comfortable. Breakfast was perfect. Would definitely reccomend
Rebecca, NZ
the property was peaceful and quiet in a rural setting which we liked.The breakfast was 5 star. Very professionally run.We cant wait to return. Nothing to dislike
Nicola, NZ
Fantastic hosts make this a very special stay. Great rooms and bathroom. Breakfast delicious. A beautiful rural setting 1km from Hokitika centre
Richard, NZ
Read More Reviews