"Haere Mai" Welcome
Woodland Glen Lodge Bed and Breakfast – accommodation set in a beautiful country house 2km out of Hokitika on the wild west coast of New Zealand. With five guest rooms, three of which are en suite; the other two share a private bathroom, but can be booked individually. Escape the bustle of the city for tranquility when you stay. We have 21acres of park like grounds to wander, we also have a wonderful orchard to sit and enjoy listening to the birds maybe enjoying a glass of wine and a picnic, which we can organize for you. Drive out to one of our beautiful local lakes where you can sit or swim in the crystal waters. Just ask about our picnic basket options.
Why stay at Woodland Glen Lodge
PEACE AND TRANQUILITY
Woodland Glen is set in 21 acres of parkland and woodland, sit and watch the large array of birds in the garden and surrounds, from Tui's to Weta's
MEMORIES OF THE WEST COAST
Sitting by one of our beautiful lakes around hokitika.walking to Dorothy falls from lake Kaniere or taking the plunge in these crystal waters. 10km
FESTIVALS AND EVENTS
Hokitika is famous for its wild food festival but it hosts events all year round just check Hokitika events online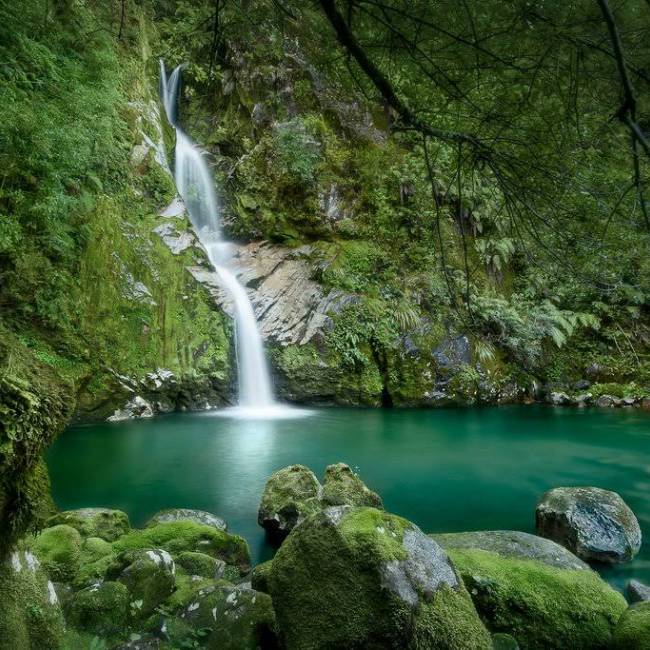 What our other guests had to say
Friendly and welcoming hosts who made sure we had everything we needed. Room was exceptionally clean and comfortable. Breakfast was perfect. Would definitely reccomend
Rebecca, NZ
Welcoming hosts, a peaceful and pretty setting, and very clean with all comforts thought of. Very reasonable cost considering breakfast is also included, highly recommended.
Lynn Orbell, NZ
A great place to stay. Restful and quiet. Awesome hosts. Very welcoming, friendly and helpful. Highly recommend Woodland Glen Lodge. Would definitely stay again.
Margaret Brinkmann, NZ
Read More Reviews